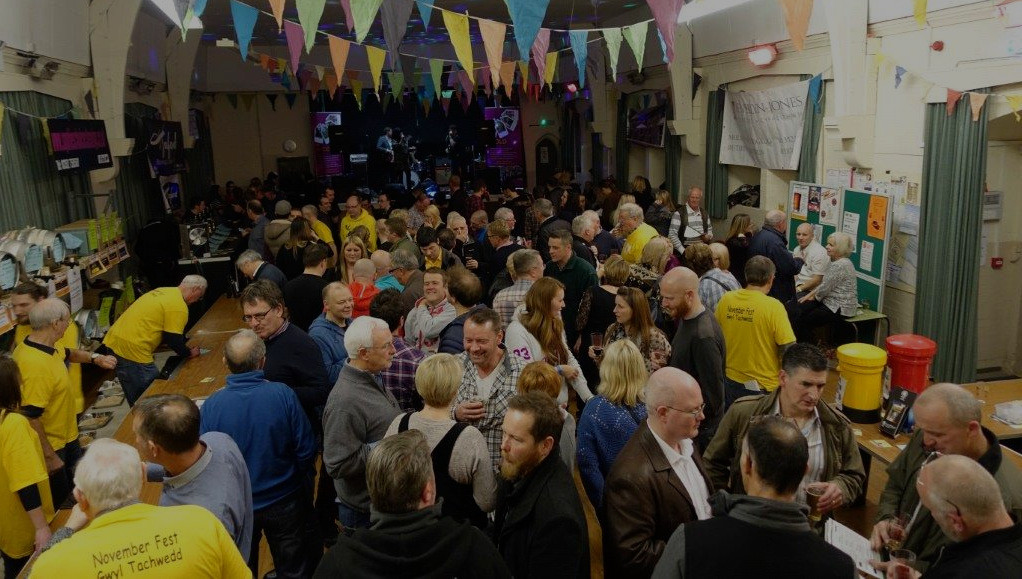 Mold's Novemberfest
9th Annual Festival
Friday 12th - Sunday 14th November 2021
Mold's Novemberfest is a festival of Real Ale, Real Food and Real Entertainment! This year the ninth Novemberfest will take place from the 12th to 14th November 2021.
The main focal point is in St Mary's Church Hall, hosting a great selection of real ales, craft beers, real lager, local cider and great wines, accompanied by great food and live music.
This event is organised by Mold Town Council with the support of the local CAMRA (Campaign for Real Ale) branch, and a group of volunteers. Novemberfest is a not-for-profit festival, all proceeds of the festival go towards putting on other events in the town and a nominated charitable cause.
It's no surprise that things have to be a little different this year. In line with current recommended guidelines, all sessions will be seated.
As we will be unable to refill glassware, unfortunately no glass will be provided at the festival this year; if you prefer to drink from glassware please do bring your own glass, perhaps you have one from previous years!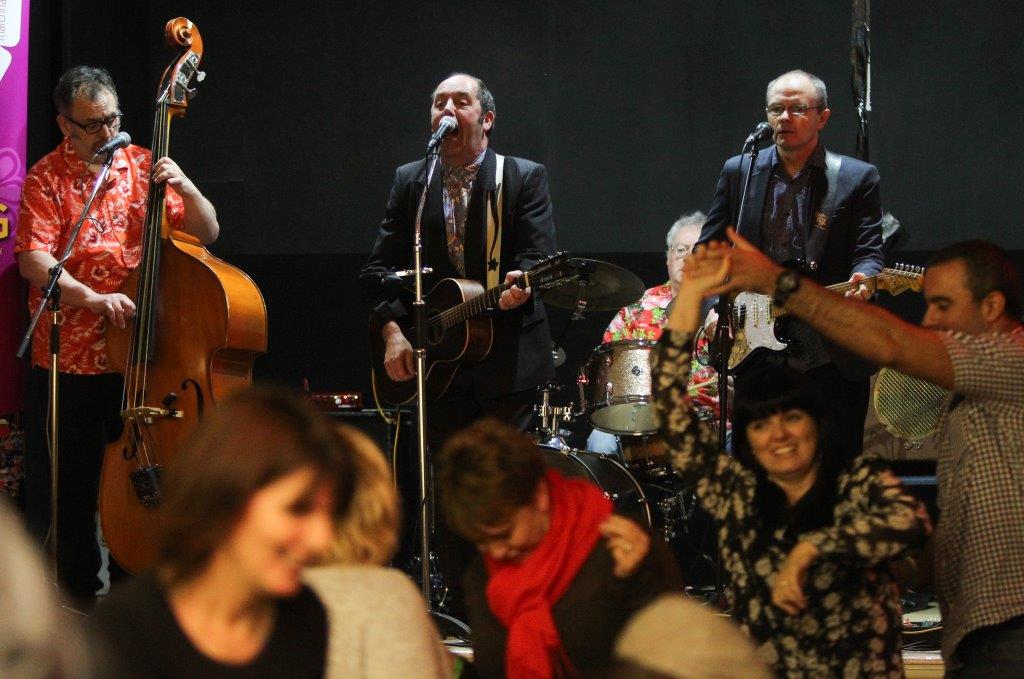 Friday Afternoon
12:30 - 3:30pm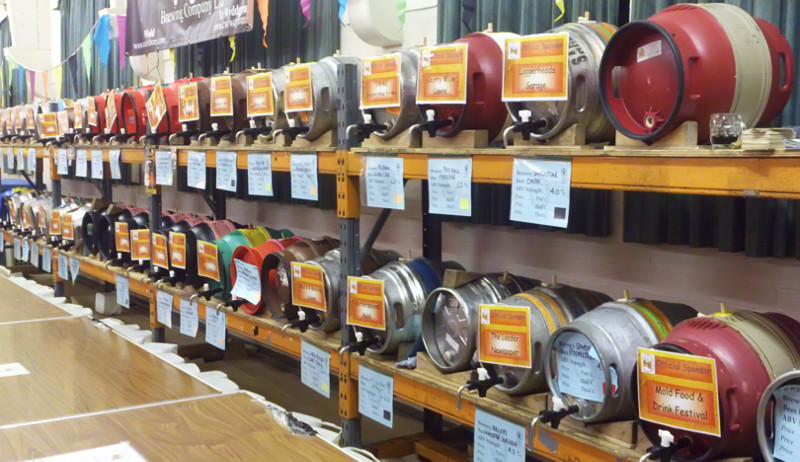 Starting the weekend is the connoisseurs quiet session.
Friday Evening
6:30 - 10:30pm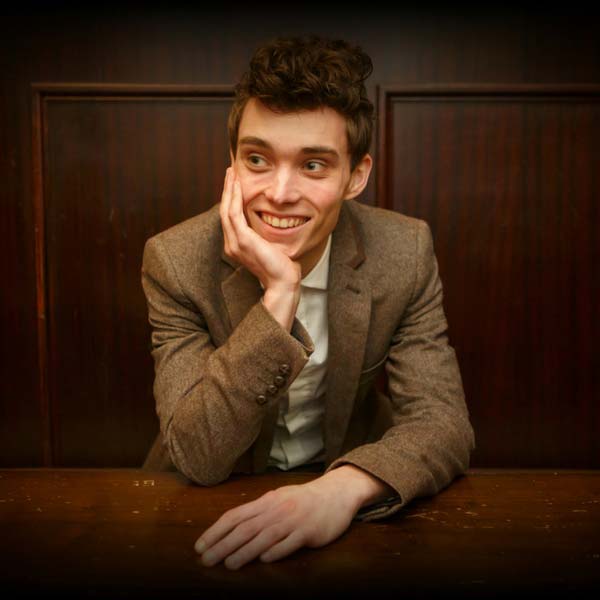 Chris Tavener
Chris Tavener is the witty, satirical songwriter saying things that everybody thinks, but nobody says. He's like Bob Dylan meets Tim Minchin; Paul Simon meets Monty Python.
Chris began writing and producing albums from age 17. He writes sarcastic, storytelling songs about the irony in everything from drunken romance in nightclubs to climate change and mental health and has performed at Glastonbury Festival, The Great Escape, Latitude Festival and The Edinburgh Fringe, along with an 18-date European tour through France, Germany and The Netherlands followed by a UK tour and we're delighted Chris is including this years Mold's NovemberFest in his busy schedule.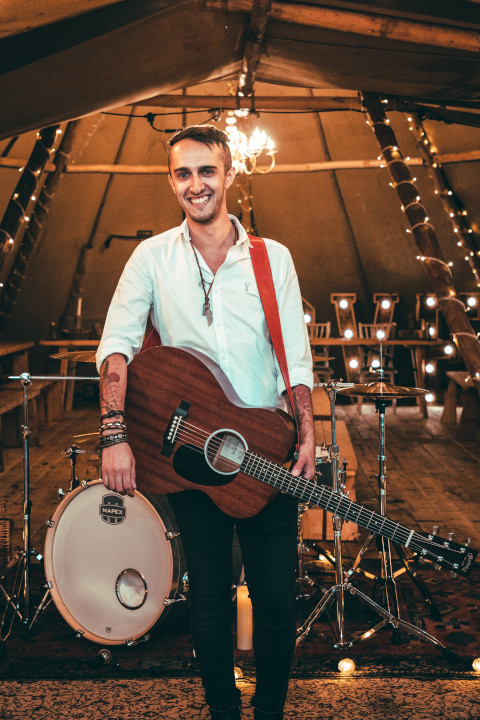 Joey Vanzetti
Joey Vanzetti is a multi-instrumentalist, singer-songwriter and producer. He writes and produces his owns songs as well as performing covers, specialising in pop and rock covers as well as 90's and 2000's nostalgic hits.
An established performer who is looking forward to returning to Mold, having performed at Live on the Square in 2018. We are delighted to welcome Joey back to the town.
Saturday Afternoon
12:30 - 5:30pm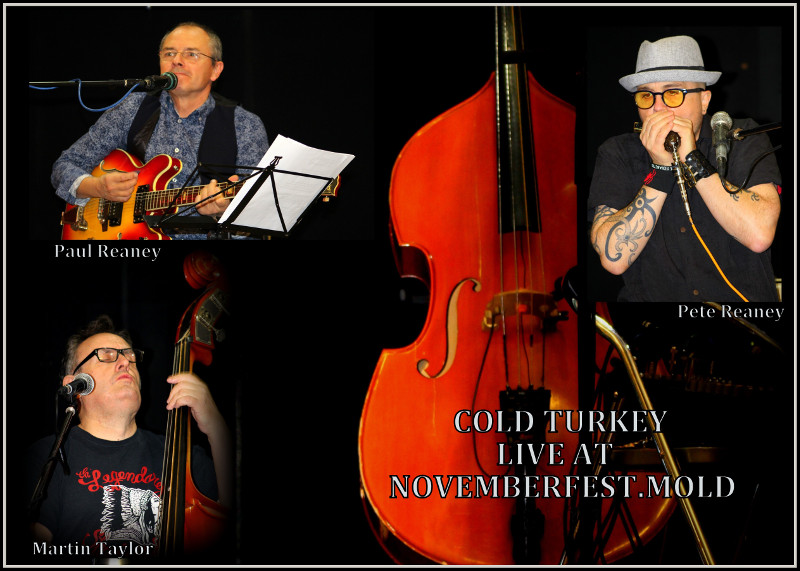 Cold Turkey
Acoustic Blues trio Cold Turkey will be accompanying the Saturday afternoon session.
Featuring:
PETE REANEY on harmonica and vocals, Pete has many years of experience in blues bands all over the country and is a regular session player in his native northwest. He has many TV and radio appearances to his name including a spot on the Mark Lamarr show. Pete is also a fine bass guitarist and was a member of the highly thought of, Superbad.
PAUL REANEY on Guitar and vocals. Paul has toured the country many times as a sideman in various genres of music ,but as he says "he always comes back to the blues". He is also an award winning songwriter.
MARTIN TAYLOR on Double Bass and vocals. Martin was for many years the bassist with the 'Rhythmaires' and appeared at venues right across Europe, sharing the stage with Jimmy Witherspoon and Gene Vincent's original Blue Caps. Martin also works with Mike Byrne and the Sunrockers.
Saturday Evening
6:30 - 10:30pm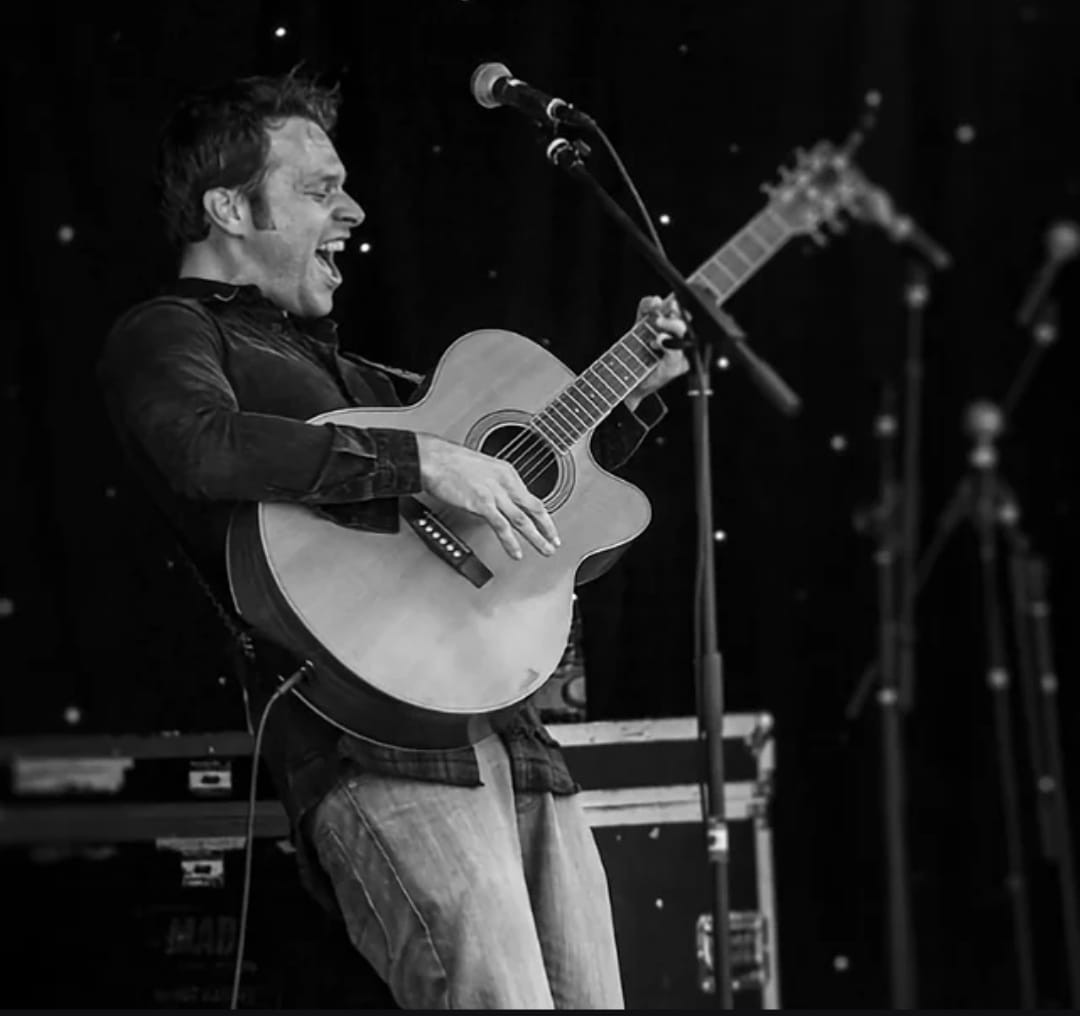 Paul de Marco
Paul deMarco is a singer/songwriter from Anglesey with over 25 years of experience performing, writing and recording music both as a solo performer and member of the group Gumshaw, the Ebenezer Chapter band project and currently of The Bassmen, and writing and producing for Southern rock band Blackwater Lake.
Performing live has led to Paul sharing the stage with a diverse range of artists, from Ed Sheeran's co-writer Amy Wadge to Jan Akkerman, and from Budgie to Henry Priestman from the Christians.
Paul also works with young people who find school a challenge, using music to build confidence and channel frustration, sharing the power of songwriting. Paul combines his wide range of taste to create a melting pot of styles that make him truly unique and you are sure to enjoy what Paul has in store for you at Saturday's NovemberFest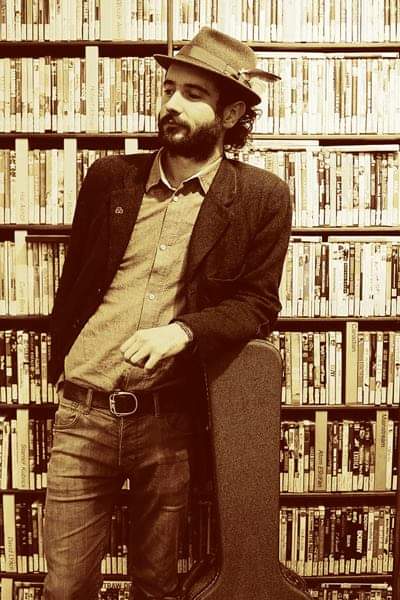 Andy Hickie
Andy Hickie is a singer songwriter and a traditional folk singer with focus on Welsh language and Irish songs. With his guitar and harmonica Andy has hosted folk sessions and acoustic nights around Flintshire and Wrexham for the last 15 years and has recently release his 'Folk Songs Vol 1 EP'. Some of Andy's main influences include Bob Dylan and Luke Kelly. A fresh strong voice on the Welsh language folk scene. "An enlightened performer". Stan Ambrose, BBC Radio Merseyside.
Sunday Session
12:30 - 3:30pm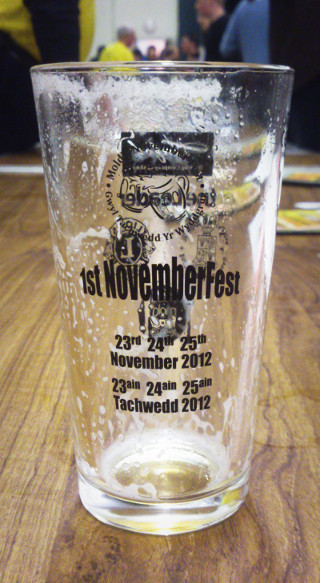 The drink up session to close the weekend!
The beer list may be subject to some last minute changes!
Huge thanks to all our sponsors, if you or your business would like to be involved please get in touch!
Tickets for Saturday Sessions are now available from Bargain Booze, High Street, Mold.